Ultima VII Part Two - Day 4
After finding the mandrake roots on Monk Isle I finally got my spell book back. Great news as I was a little unprotected without it. I was then approached by Frigidazzi and she says to meet her at midnight, as she has something for me.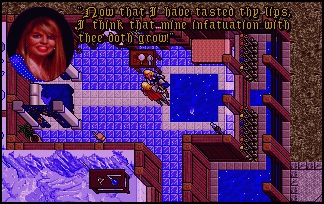 Sure enough she has something for me :)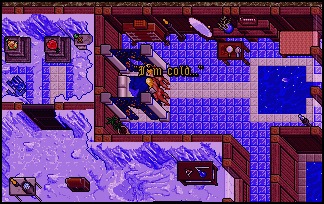 Frigidazzi seduces me then we are rudely interrupted by her husband, Filbercio. Bad move as he is the Mage Lord. I'm am banished to the Mountains of Freedom where if I find my way back alive my life will be spared.
Took me a while to pass through the Mountains of Freedom. They were full of death traps, monsters and dragons. Arriving to the end I find my Black Sword. Just in time as I need to call on it one last time to slay the dragon.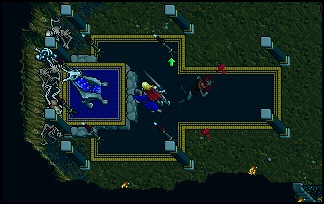 A shame as I promised the djinni I would free him if he killed one last time. So now my Black Sword is demon-less but still very powerful.